Future of Energy Engineering Scholarships
Energy Queensland is committed to training the engineering workforce of the future to complement and grow our existing highly skilled workforce.
With more than 7,600 employees, we're proud to be one of the largest employers of electrical engineers in Australia and to offer the Future of Energy Engineering Scholarships program.
We're seeking passionate engineering students to help us shape the future of energy in Queensland and deliver real world transformation as we work towards an electric life in 2030 (PDF 4.7 mb).
To help us achieve our ambitious plans, we've launched Australia's largest engineering scholarship program. Each year we will offer 100 scholarships valued at $20,000 per year of study, coupled with opportunities for paid vacation work and exciting graduate positions.
Our primary focus will be electrical engineering students, with a small number of other complementary engineering disciplines included.
If you're studying engineering at a Queensland university, keen to kickstart your career, and have a passion for being part of the renewable energy transformation, check this page in early 2024 for information about the next round of scholarship applications.

Our CEO talks about the program
Hear what our former CEO Rod Duke had to say about our Future of Energy Engineering Scholarships program when it launched in February 2023.
Your career pathway
Meet some of our graduates
The Ergon Energy Network and Energex graduate programs provide opportunities to build your career in Engineering, Data Science and Analytics and the ICT/Digital space. These award-winning programs were recently recognised by GradAustralia. Thanks to our current Ergon Energy and Energex graduates we have won 3 Workplace Awards in the Energy and Utilities section for Work life Balance, Salaries and Training.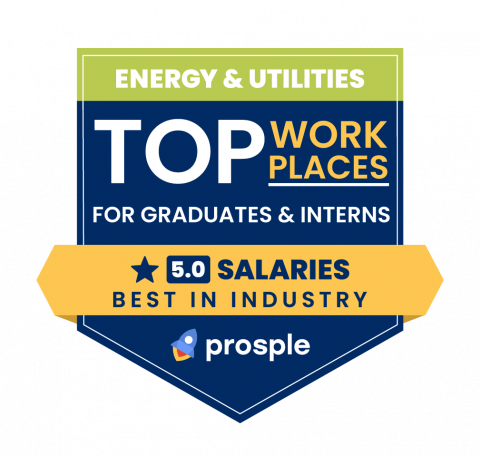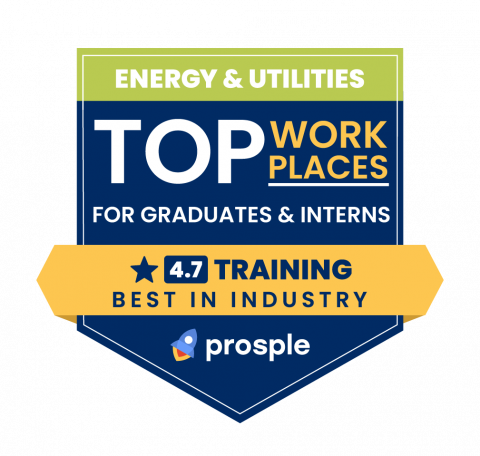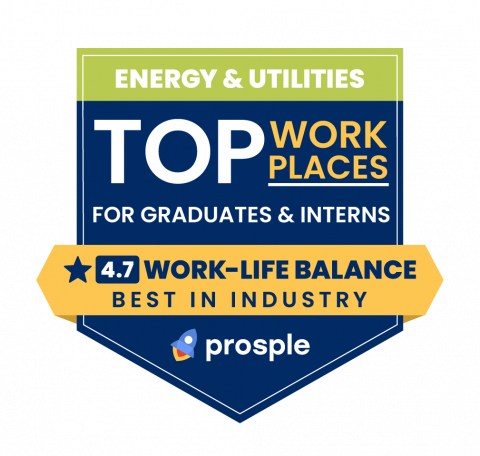 Hear from some of our graduates, past and present, to learn more about what it's like to be on our graduate program.
"Advice that I'd give to someone looking to apply for the program, is definitely try to do work experience or a co-op placement if you can - and if you could, do an industry thesis with either Energex or Ergon Energy Network. That gave me like a deeper understanding of the business and the industry, and really solidified that I wanted to be in power engineering."
Amy Phan
"There are pretty unlimited career prospects after the graduate program. Looking around the company there are a lot of people who have come out of the graduate program and have reached some pretty high places. It's such a diverse company and there are so many different departments that I could definitely see myself working in and other people could have fun in too."
Jake Anderson
"It's a really interesting experience being a graduate. There are a lot of diverse work groups and the type of work that we get to do. I've got to work in both Brisbane and the Cairns offices, as well as far out west of Roma and up in the Cape as well. That's been a really amazing experience to see some of the different communities that we serve."
Alice Fleetwood