Join our team
If you want to be part of Queensland's renewable energy transformation, think about a career with us.
Our people are at the frontline delivering for customers and communities, to support the Queensland Energy and Jobs Plan towards net zero.
By joining our strong team, you can be part of Australia's largest wholly government-owned electricity company, delivering ground-breaking projects and innovations to deliver for Queenslanders - now and into the future.
As we expand to implement major projects over the next 10+ years, we have exciting opportunities in a range of roles including:
Powerline and field operations
Engineering
Digital
Customer service
Stakeholder engagement
Project management and more.
These opportunities extend right across the full breadth and depth of Queensland with opportunities to work in corporate support services for Energy Queensland or directly for one of our customer-facing brands – Ergon Energy Network, Energex, Ergon Energy Retail or Yurika.
Visit our jobs portal to see current opportunities or register for our Job Alert service to be notified of upcoming roles that match your profile.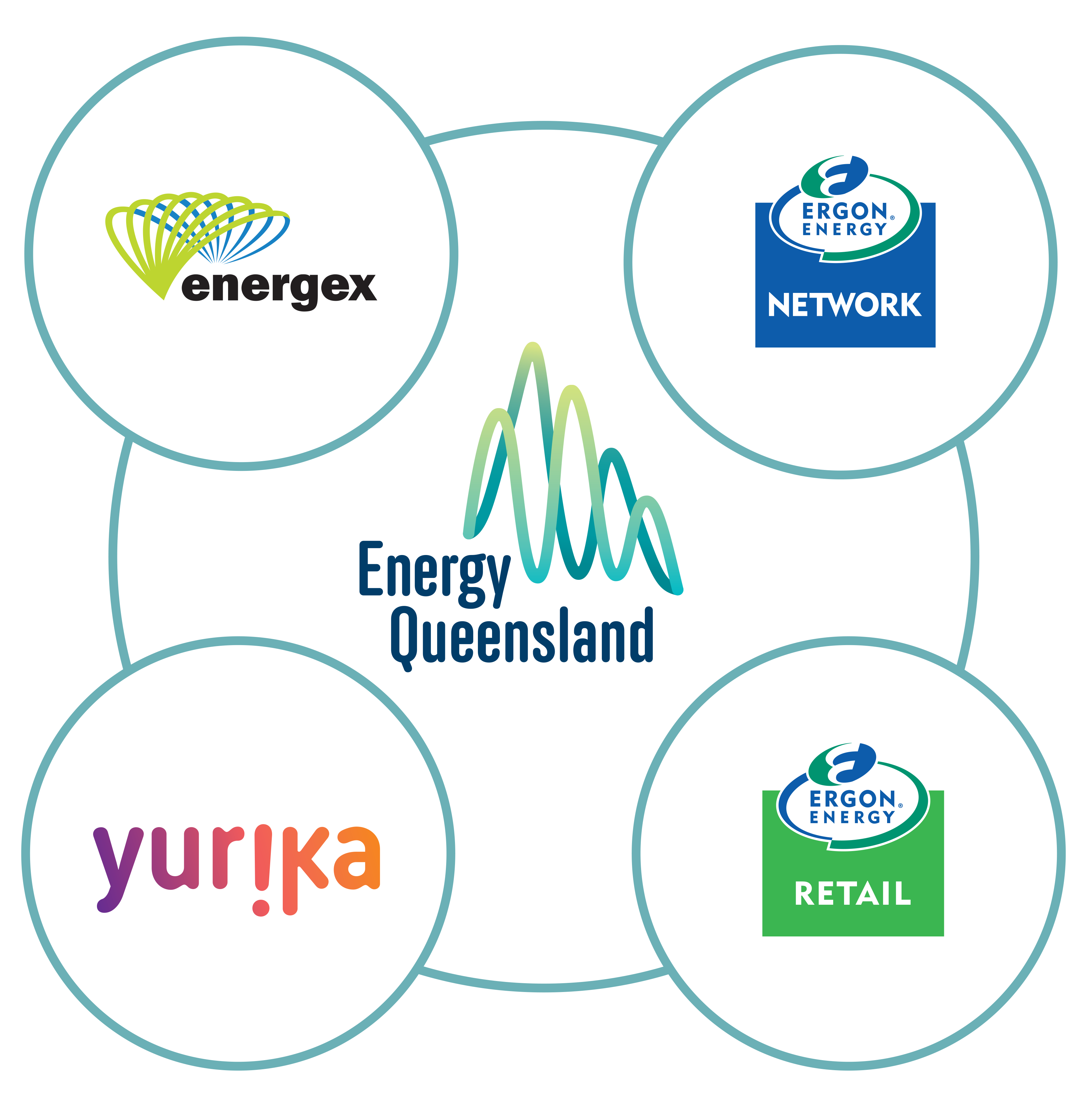 About us
Energy Queensland is Australia's largest, wholly Government-owned electricity company.
500+
Graduates and apprentices
2.3 million
Connected customers
36,600 GWh
Electricity distributed (a year)
Career opportunities
We have a range of career opportunities in professional, para-professional and trade roles and through our apprenticeship, graduate program and student placement annual intakes.
If you have any questions for our Careers team, please complete our Careers Enquiry Form.
The future state of energy
Energy Queensland is at the centre of Queensland's energy transformation. We're working towards an Electric Life Future - advancing the energy transition towards net zero.
Why work for us?
Great benefits
We care about employee experience and positive team culture and have a range of exciting roles and opportunities that will give you the chance to make a real impact and enjoy Queensland's lifestyle.
Some of the great benefits we offer include:
Financial incentives – competitive remuneration rates, a range of financial services, corporate health funds, salary sacrificing options and generous superannuation contributions
Health and Wellbeing programs - discounted gym and health memberships, an employee assistance counselling program, and variety of health and wellbeing initiatives
Lifestyle extras – workplace flexibility options, travel and corporate discounts, parental and flexible leave
Development pathways –leadership and mentoring programs, LinkedIn Learning, professional memberships, and
Community partnership opportunities – paid employee volunteering program and the chance to support a range of local community partnerships.
A leading organisation
Our people are at the core of our success and we're looking for the best and the brightest to join us as we lead Queensland's energy transformation.
Our innovation, expertise and knowledge have been recognised with a range of International, National and State awards including:
Young Electrical Power Engineer of the Year Award - Electric Energy Society of Australia (2023)
Innovator of the Year Award – Copperleaf Asia Pacific Japan (2022)
Industry Innovation Award Finalist - 'EV SmartCharge Queensland Research Program drives network benefits' - Energy Network Australia Industry Awards (2022)
Corporate Volunteering Award – Volunteering North Queensland Volunteer Awards (2022)
Rising Star Technology Award – Women in Technology Awards (2021)
Excellence in Safety – Australian Workplace Health and Safety Awards (2021)
Australian HR Awards Finalist – Best Workplace Diversity and Inclusion Program (2018).
A values-driven business
Energy Queensland is a highly values-driven business committed to supporting our people to achieve their goals in a supportive and inclusive workplace environment.
We're committed to diversity and inclusion. We have a number of active internal working parties to foster an inclusive workplace and strong links and partnerships to a range of leading organisations, which provide opportunities for our people to advance their skills and build connections at local, national and international forums.
Our vision to energise Queensland communities is at the core of what we do. We play an active role in the communities we live and work through a cross-section of active local sponsorships and partnerships. Our people have the chance to engage with these groups through Energy Queensland's annual volunteering program.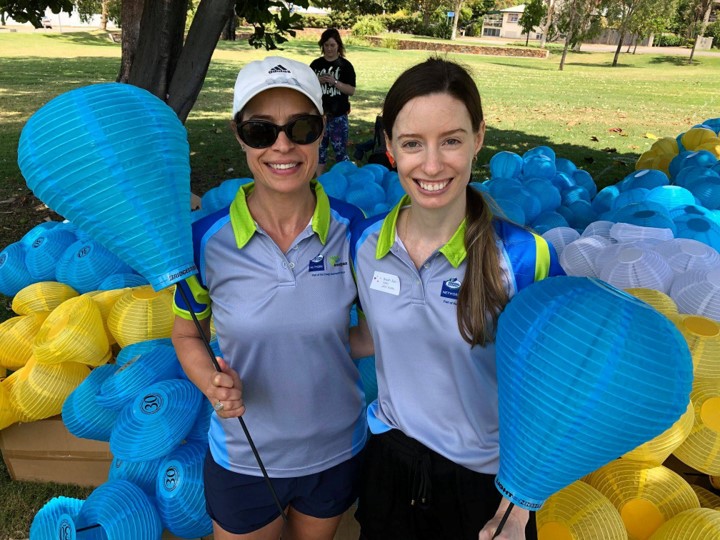 Our vision
We energise Queensland communities
Our purpose
To safely deliver secure, affordable and sustainable energy solutions with our communities and customers
Our values
Safe
Knowledgeable
Innovative
Leading
Listening
Engaged
Diverse
Our People Strategy key commitments:
Creating a great employee experience
Growing our people for a digital future
Transforming the way we work
Leading with purpose.
Our Diversity and Inclusion Strategy goals:
An inclusive workplace
A pipeline of future talent
A workforce that reflects the Queensland communities we live and work in
Realising employee potential.
Questions?
If you have any questions for our Careers team, please complete our Careers Enquiry Form.